PRODUCTS
AIR WORK INTERNATIONAL Together with world renowned manufacturers – who adhere to a consistent policy of research & development and use top quality components and materials which conform to relevant international standards, with particular relevance to safety and optimum operational economy – AIR WORK-ENVIRONTECH JV., is capable of offering a wide range of refrigeration plant and equipment, for any commercial/industrial refrigeration application, such as:
COMMERCIAL ICE PRODUCTION:
>> Flake Ice, Shell Ice, Block Ice.
FOOD & BEVERAGE PROCESS COOLING:
DAIRY PRODUCT PROCESSING, CHILLING, STORAGE, Etc.
>> Milk Chilling and Pasteurizing.
>> Storage/Processing Milk, Ice Cream, Butter, Yogurt.
BREWERIES:
>> Chilling and Storage
VEGETABLES & FRUIT PROCESSING, STORAGE:
>> Vegetable/Fruit Pulp, Jams, Juice Manufacturing.
BAKERIES & CONFECTIONARIES:
>> Bakery/Confectionary Chillers/Freezers, Display Cabinets.
MEAT/POULTRY:
>> Blast freezers, Processing/Storage Rooms.
FISH/SEA FOOD:
>> Blast freezers, Processing/Storage Rooms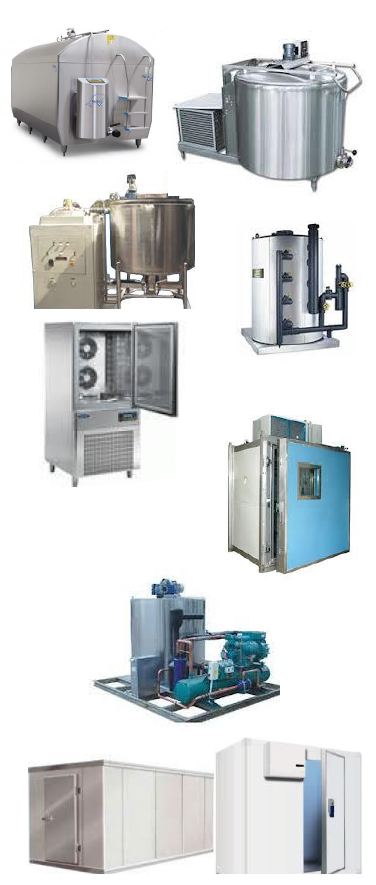 dehumidifier for home

dehumidifier for industry